There would come a point when we have to use some equipment to help ourselves or loved ones. Don't be afraid of that and we will truly benefit from using these mobility aids.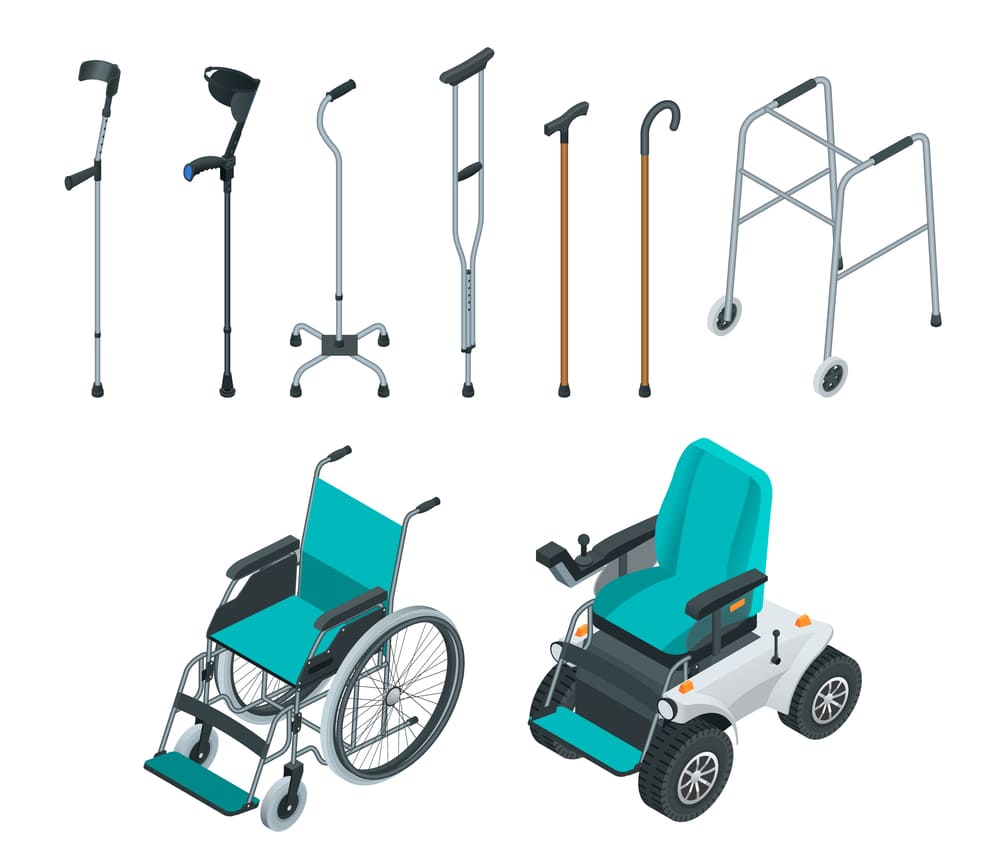 If you are relatively new to the world of mobility devices, you come to the right place. On this site, we covered most aids that are frequently used by seniors and offer insightful buying guides to help you find the best one for yourself.
You should consult your doctor before buying any mobility aids.
Cane
Walker
Wheelchair
Mobility Scooter
Patient Transfer Devices