We are so lucky to live in this decade. More and more senior-friendly technology appears almost every day. With these gadgets, the life of seniors become much easier than before.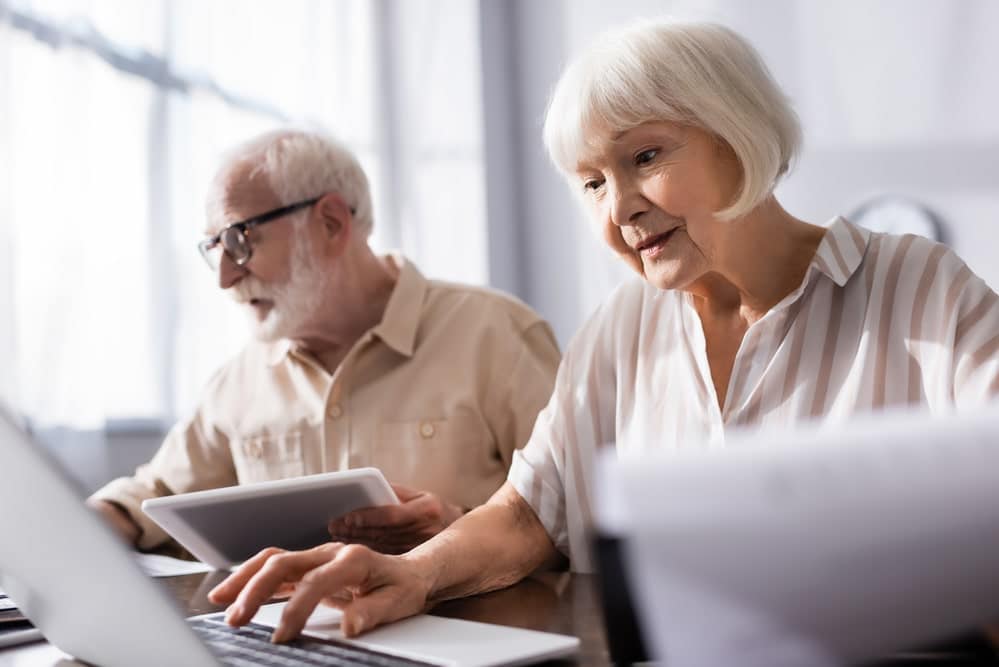 However, identifying technological devices is a hassle for some of you and we know that. In this section, you will see lots of guides and information that are easy to understand and useful.
We want every senior who visit our site can find their desired tech gadgets within a few minutes.
Home Entertainment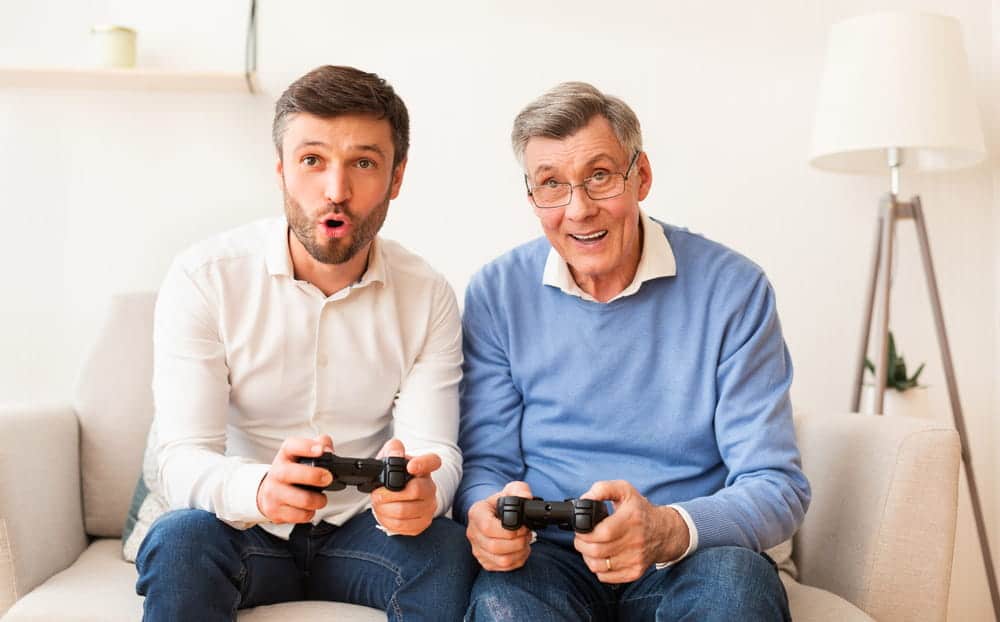 Music and videos offer a good way for seniors to know the world and get more enjoyment. They are good for emotional well being which is crucial for health. Watching TV with family would be a heartwarming thing to do.
Most seniors tend to prefer equipment that is easy to use, with good sound quality and affordable. Plus, advanced technologies such as Bluetooth and wireless transfer should be embedded as well.
Popular Posts:
Lighting
A well-lit home could reduce the happens of falls and other accidents. It provides confidence for the elderly when they want to travel through the house.
With time, our eyesight tends to weaken which means the lighting in the room should be adapted. The light and lamps with soft but enough brightness will make you see clearly and sleep well.
Don't ignore every corner in your house such as the bathroom and corridor. For those who prefer different warmth, models with variable tone options would be the product you want.
Popular Posts:
Best Reading Lamps For Elderly
Best Toilet Night Light For Seniors
Must-Have Electronics
When it comes to the most important electronics, what comes to your mind first? Smartphone, laptop, or camera, right? We have to admit that these devices have completely changed our way of life, as do the elderly.
A large part of them is multi-tasker. For example, you could use a laptop to watch a movie, talk with your friends and learn some interesting courses. However, some elders may get confused when dealing with so many functions. The one that is easy to use without many bells and whistles is their favorite. They don't care about how fast this computer will be when running a large program.
Popular Posts:
Time Management
Memory issues are going to arise as we age. Luckily, with the help of some gadgets, we could get things done in time even we have some health conditions.
Sometimes a simple alarm clock could be useful especially when it comes with big numbers. It will wake you up on time without missing any activities with your grandchildren.
Popular Posts:
Best Easy to Read Watches For Seniors
Best Clocks with Day and Date for Elderly
Housework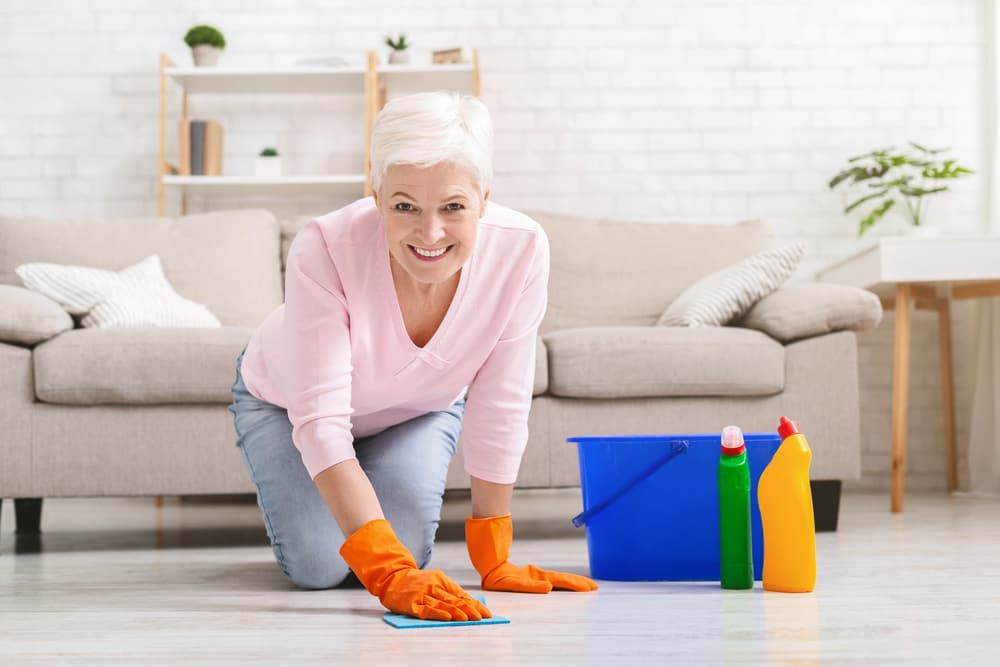 For some people, doing housework is a chore but for others, it can be fun. No matter what the situation is, no one will refuse the tools that allow you to finish the task easily.
For example, if your hands are weak, a lightweight vacuum comes in handy. A reacher also works wonders on helping you get things above the head.
Popular Posts:
Best Lightweight Vacuum Cleaners for Elderly
Best Shopping Carts for Seniors
Boost Your Health
For seniors who suffer from chronic disease, disabilities or need recovery from surgery, they always need some help not only from caregivers but medical aids. These innovations make them comfortable and safely at home. For example, for people with dementia, an automatic pill dispenser offers a way to remind them take medicine on time and correctly. If you have hearing impairment, then a hearing amplifier is a budget-friendly option.
Popular Posts: