Many people who have reached their senior years are simply not as mobile as they used to be or have limited mobility due to some life situation.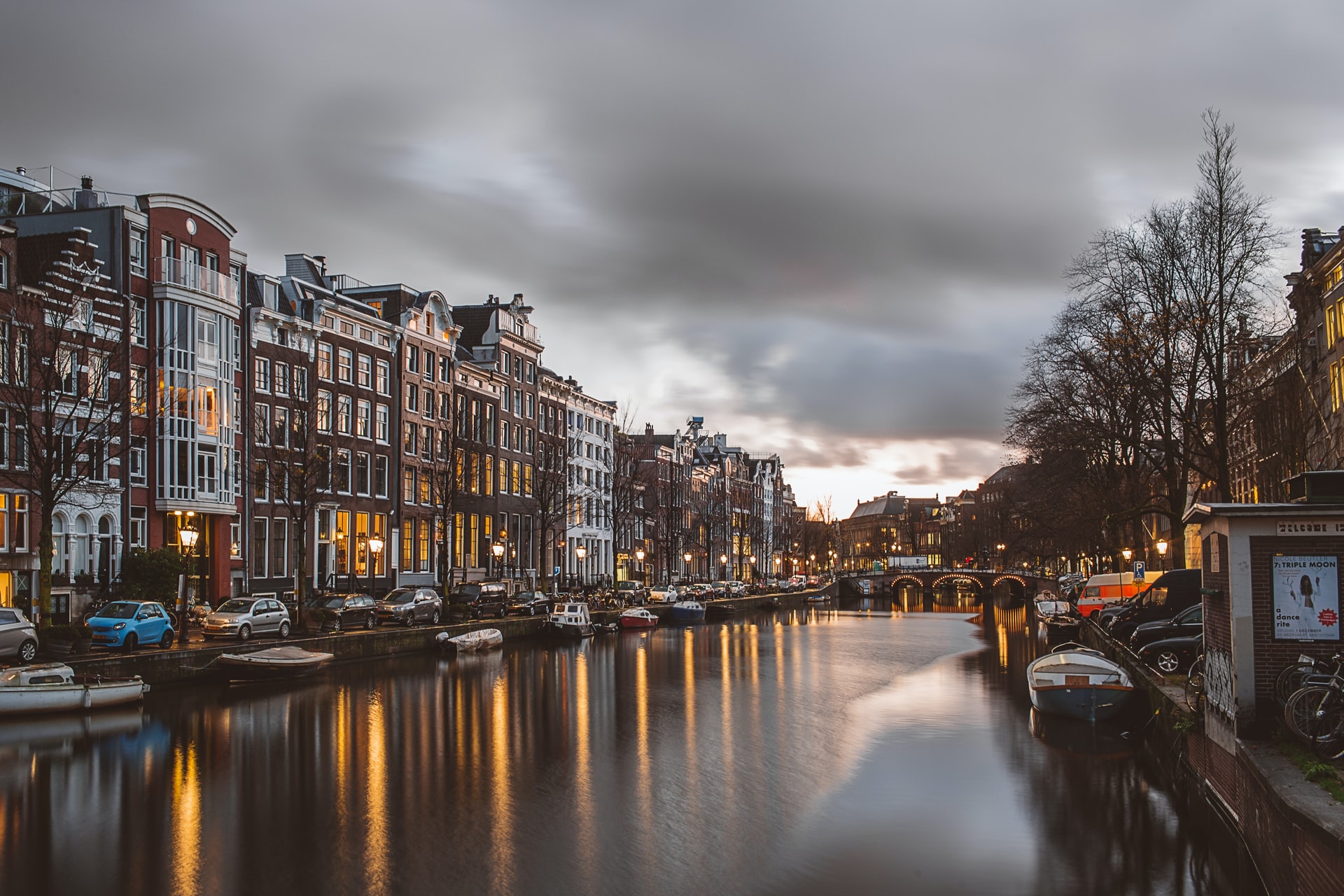 In any case, the reason should not discourage you from traveling, so we will be taking a look at the 9 best vacations with minimal walking.
#1 Las Vegas, Nevada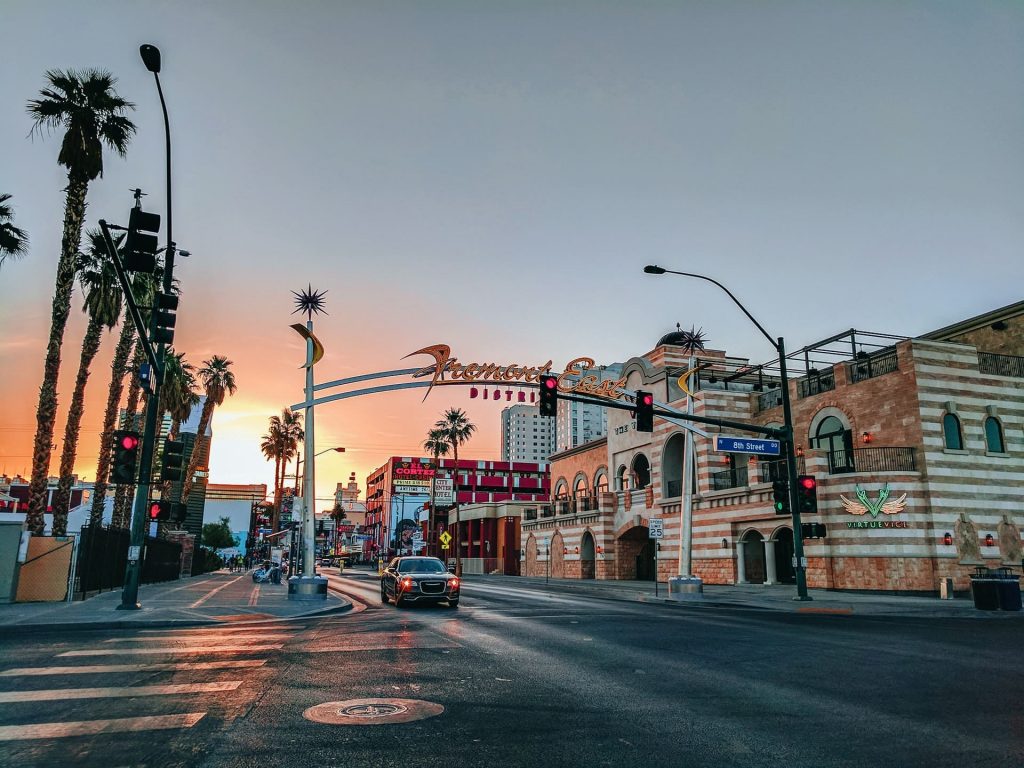 If you live in the US, the chances are high that you might have already visited Las Vegas, but this is a perfect opportunity to do so if you have not. If you decide to visit Las Vegas, don't miss a trip to "The Neon Museum."
It houses iconic signs, with each one having a truly unique history behind it and around its creation, as well as the role it played throughout its history. It's fascinating that the signs have not changed throughout the years.
The main reason this is an attractive option for seniors and people with limited mobility is the fact that there are plenty of benches available throughout the sightseeing session, allowing you to rest whenever you need to. It is also ADA compliant, as well as accessible for people in wheelchairs.
Much of the tour is outside, so you can enjoy the weather as well, assuming it's great on the day you decide to visit. We would recommend visiting the museum at night, so you can see the signs in their full glory, as you should see them.
Next off, you can always visit the "Fountains of Bellagio." This water show has excellent lighting and music to take your experience to the next level. The show generally runs every 30 minutes throughout the day.
The fountain show is free and can be viewed by just about anyone. It is fully wheelchair accessible. If standing to watch is strenuous, add a light, portable stool to your backpack.
#2 Ship Cruises, Worldwide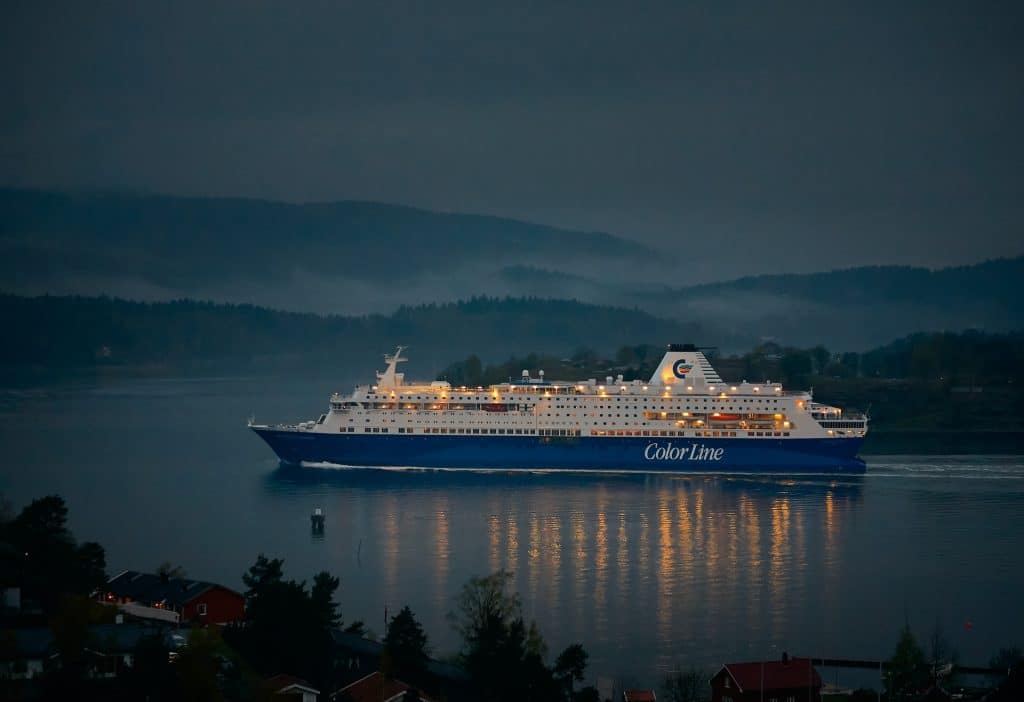 One of the ideal attractions for those with limited mobility is, of course, cruises.
Going on a cruise is one of the easiest and best ways for wheelchair users and seniors to see the world, as the ship does most of the movement for you. While cruises are becoming more accessible daily, picking the right cruise ship can be challenging if you are not sure what you are looking for.
Ideally, the ship has wheelchair accessibility and will dock at ports where you can easily get off and back on again.
Some of the best cruises for people with limited mobility include:
Princess 10-Day Eastern Caribbean Voyager
Royal Caribbean Western Caribbean
Norwegian 5-Day Pacific Coastal
Carnival 7-Night Southern Caribbean
Royal Caribbean 8-Night Scandinavia and Russia
However, you could probably go on many cruise ships and have a wonderful time. Most of the staff members and crew of these vessels are typically extremely helpful and often trained to lift passengers and carry them safely if required.
#3 Miami Beach, Florida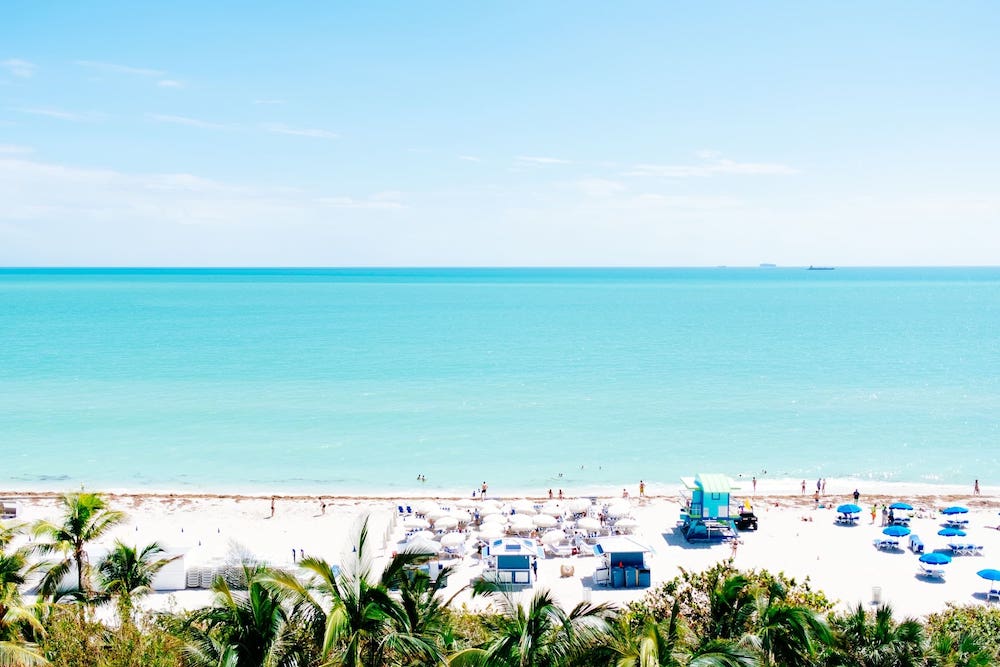 Miami Beach is always an excellent option, featuring white sands and a breathtaking ocean. It's also well-populated with first-aid trained lifeguards if things go south for whatever reason.
As of recent years, the city has made tremendous strides towards accommodating people who generally cannot be as flexible as they used to be—making it an attractive option to seniors in the process.
Many visitors spend most of their time relaxing, potentially shopping or visiting some of the nearby museums.
If you are interested in seeing something unique, we would highly recommend going to the Fairchild Tropical Botanic Garden, where they have gathered together an array of plants and flowers unlike anywhere else.
Generally speaking, people go to the beach to relax where the sand is easy on the body. Soaking in the sun will also be great. It will give you some much-needed vitamin D and a pleasant tan to showcase your overall trip. (You may also need an appropriate beach chair.)
#4 South African Safaris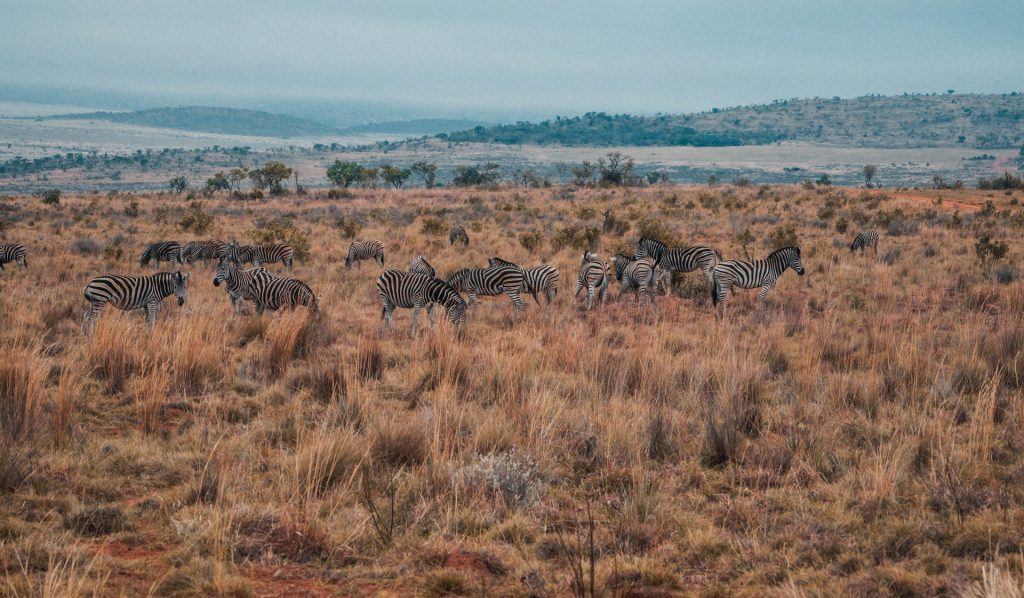 Now, if you are the kind of person who wants something exotic, you will find no better option when it comes to no-walking tours than an African Safari. Specifically, we are talking about Kruger National Park.
When you visit these safari retreats, you will generally be driven around all over the place. They often use vehicles that can accommodate people with limited mobility. However, you might need to do some research before going.
The prospect of seeing lots of exotic animals, all from the safety of a moving vehicle that you do not have to get out of at any time, can be thrilling. No walking, just sightseeing, just the way you like it.
#5 Rome, Italy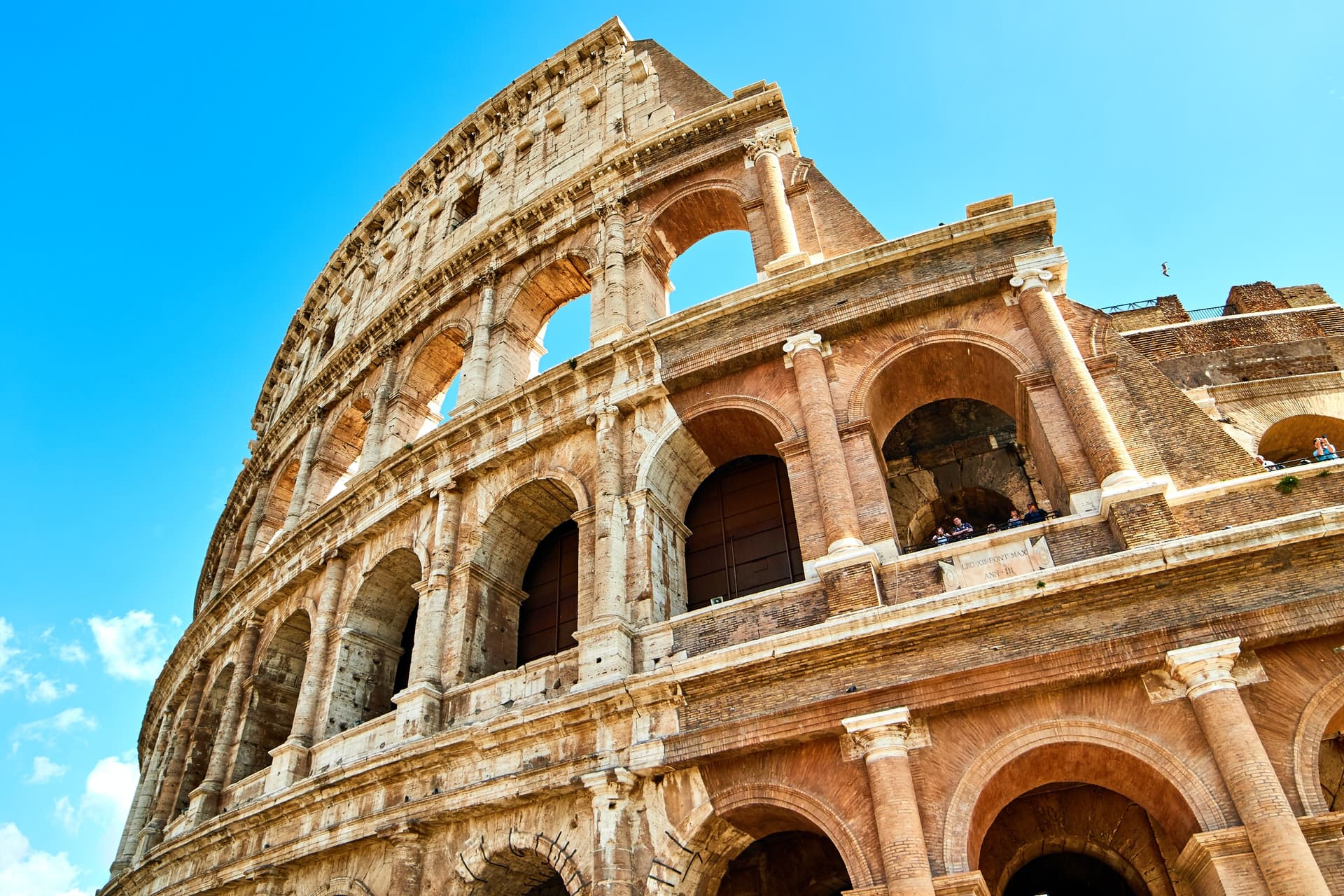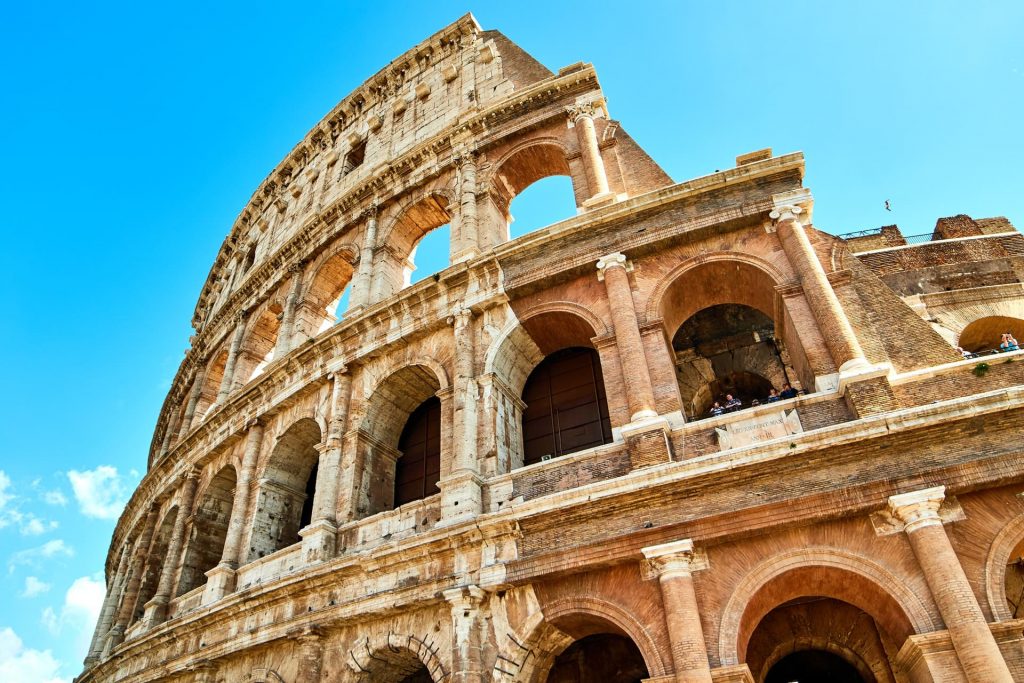 Rome is quite possibly one of the most historically appealing cities to visit, with some of the world's most monumental and influential buildings.
While they may be in ruin or a shadow of their former self, they are definitely worth seeing.
While you may initially think that a lot of walking is required to see all of this, there are City Sightseeing buses that you can book onto and see everything in style.
Multiple sightseeing buses run throughout the city on a predetermined route, with a total of eight drop-off stops.
You can view the site you are interested in, and simply get on the next bus to resume the tour when you're ready. This means that you can cover all of the iconic landmarks and attractions without too much walking.
Some of the attractions you might want to see include:
The Vatican
The Sistine Chapel
The Colosseum
The Spanish Steps
#6 Santa Fe, New Mexico
Santa Fe has been a center of arts and culture. Santa Fe is also one of the largest art markets.
The Sangre de Cristo Mountains have made New Mexico's capital city an attractive option for people who genuinely want to see something different from their everyday lives. It has a warm, dry climate and a compact and walkable terrain that makes it easy for just about anyone to see.
You do not have to do a lot of walking to see museums, galleries, and other structures that showcase the nation's Native American traditions. Everything is located close together in the center of the city.
#7 Machu Picchu, Peru, South America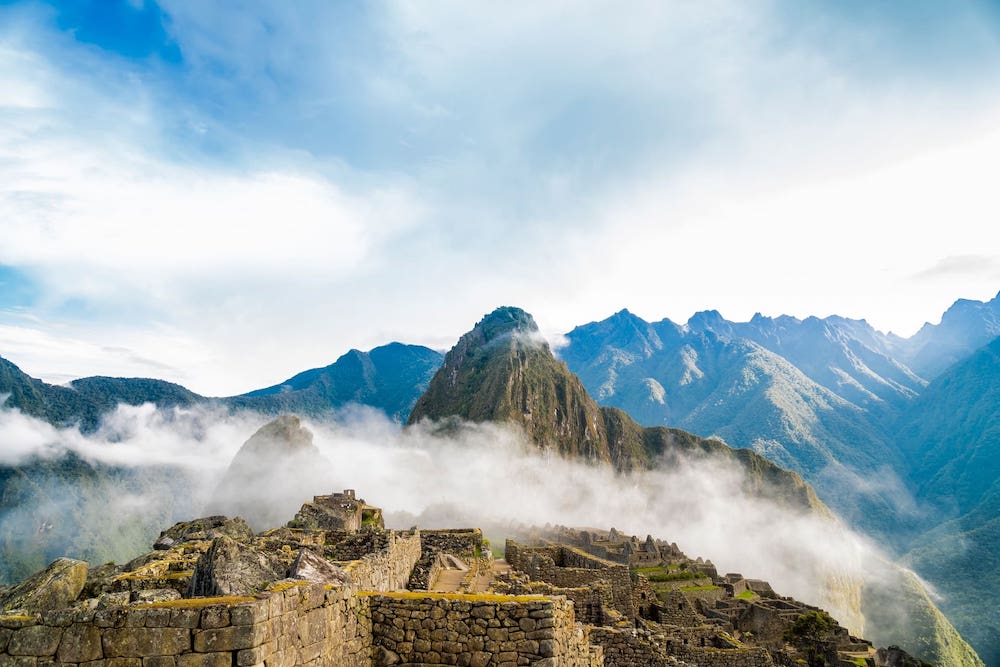 The best way to visit Peru's mysterious citadel in the Andes is to hike along the Inca Trail. Luckily, however, there is also a train from Cusco that can get you there, and you will still see some genuinely astonishing sights of lush valleys as you travel along.
Book a guided tour that accommodates groups with specific mobility needs. You'll also get the chance to meet a lot more people this way.
#8 Turkey, Middle East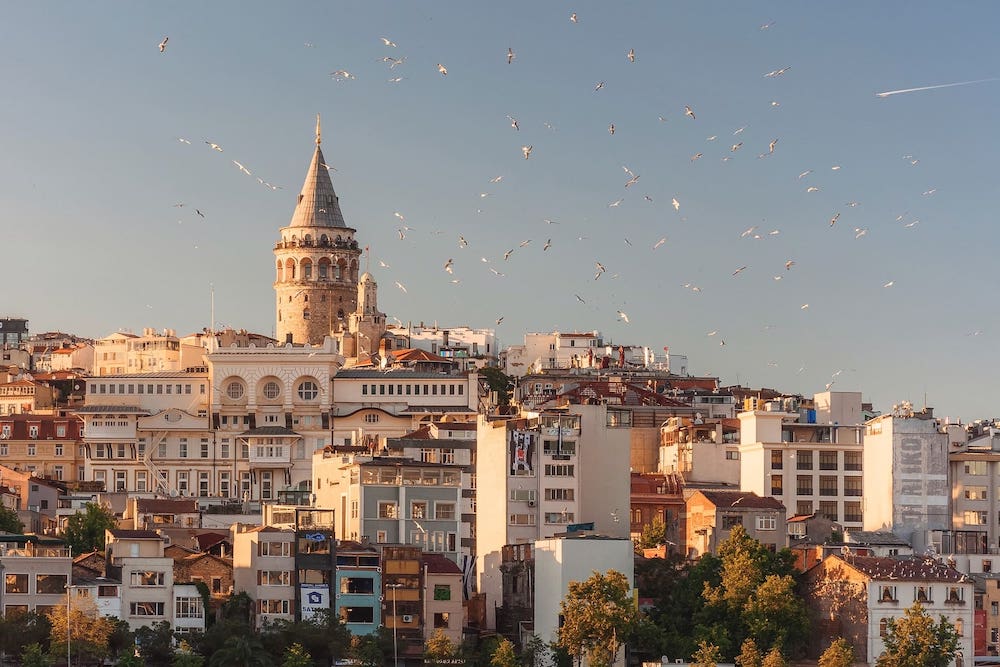 Turkey is a must-see location. The Med and Aegean coasts feature many beautiful beaches, some of the best food, and some excellent shopping opportunities. You can easily get around in cheap taxis and buses, and there's a fantastic community of people.
There are many sights to see and places to visit, and you do not have to do too much walking to get across just about anything.
Two famous tourist attractions in Turkey are Mount Nemrut and Hagia Sophia.
Mount Nemrut is a summit funerary mound scattered with the broken remnants of once mammoth statues that guarded it.
Hagia Sophia is an architectural masterpiece and an important religious monument since the 6th century, especially under the Byzantine and Ottoman empires. You can see many examples of their culture under its enormous dome.
#9 Amsterdam, Netherlands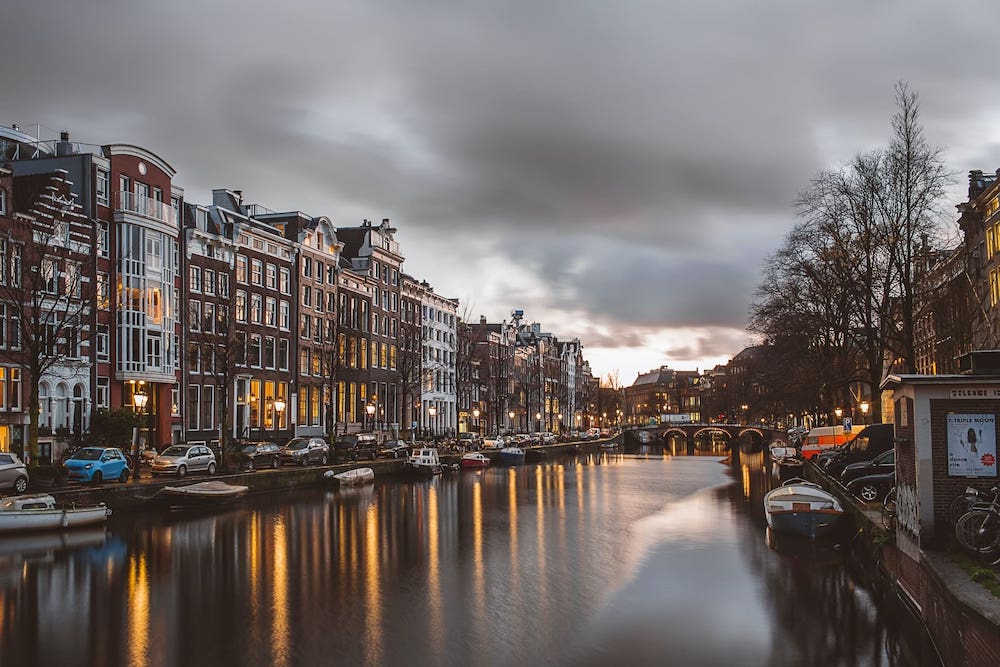 Amsterdam is known for its historic landmarks (including Dam Square and Anne Frank's house), excellent food, and museums. When it comes to the commute, it is accessible and is in line with many ADA requisites, allowing just about anyone to visit and get around easily.
When it comes to planning the transportation and accommodation arrangements, the best thing you can do is get a travel agency to do most of the heavy lifting for you, and you can then sit back and enjoy the sights.
It's easy to walk on the streets, and there are specific pedestrian and cycling paths, which means that you never need to hurry.
Amsterdam also has excellent boat tours to explore and learn more about the culture.
Conclusion
As shown above, having limited mobility shouldn't mean staying at home. These 9 best vacations with minimal walking are just a small list of places where you can have a wonderful travel experience.
Whatever you might end up choosing from this list, remember that each trip has its own benefits and drawbacks.
Did you enjoy the list, and where would you go first? Let us know your thoughts in the comments, and make sure to share the article if you liked it.